Helping You All the Way Home
I am ready to help you achieve your home buying and selling goals.
A little about me...
I am an Associate Broker/Realtor® and have been working in the real estate industry since 2003. I am a wife to an amazing husband, and mother to two great kids. I love spending time with my family and friends, traveling, Hamilton, Jimmy Fallon, and The Office. I have done everything from serving as a mortgage loan officer and flipping distressed properties to staging homes and, of course, working as a real estate agent. I was born and raised in Cache Valley and have loved living here.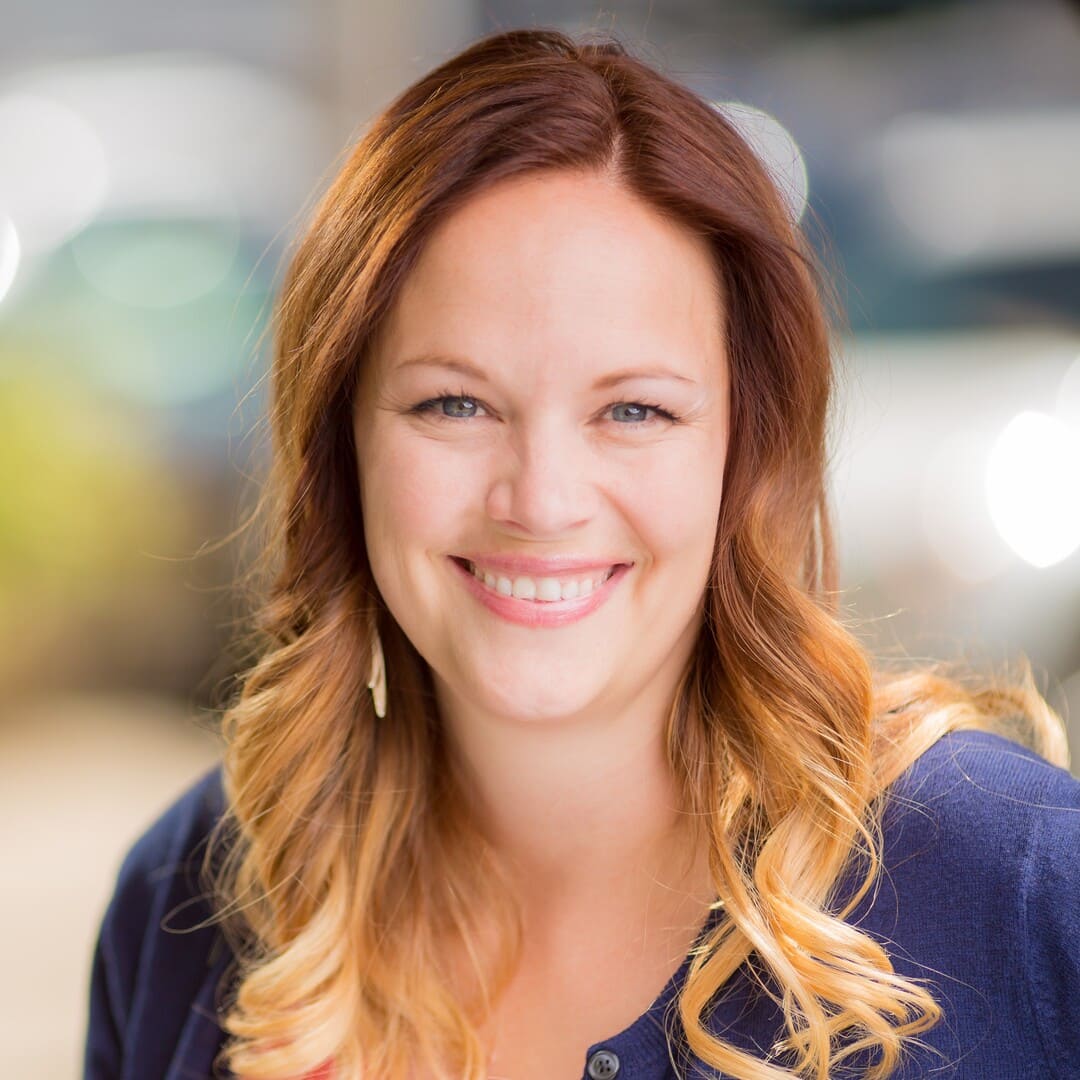 Featured Areas
Explore the latest market trends and listings.
Explore the places, neighborhoods, and people that make the communities we serve special. We've highlighted important market data, school information, and neighborhood highlights to help you find your new home.
Services
Who you work with matters!
This isn't just a job for me, it's my life. What drives me is helping you realize your goals and I'm always eager to address and prioritize the things you are looking to achieve. Bottom line, I'm here to help you when you are ready. Whether that is now, in six months or years from now.
Subscribe To Our Newsletter
---
By signing up you will receive our quarterly newsletter on variety of real-estate topics.
We respect your privacy. We will never share your email address. You can unsubscribe at any time.
Testimonials
Amazing Success Stories
I look forward to getting acquainted, answering your questions, and exceeding your expectations!